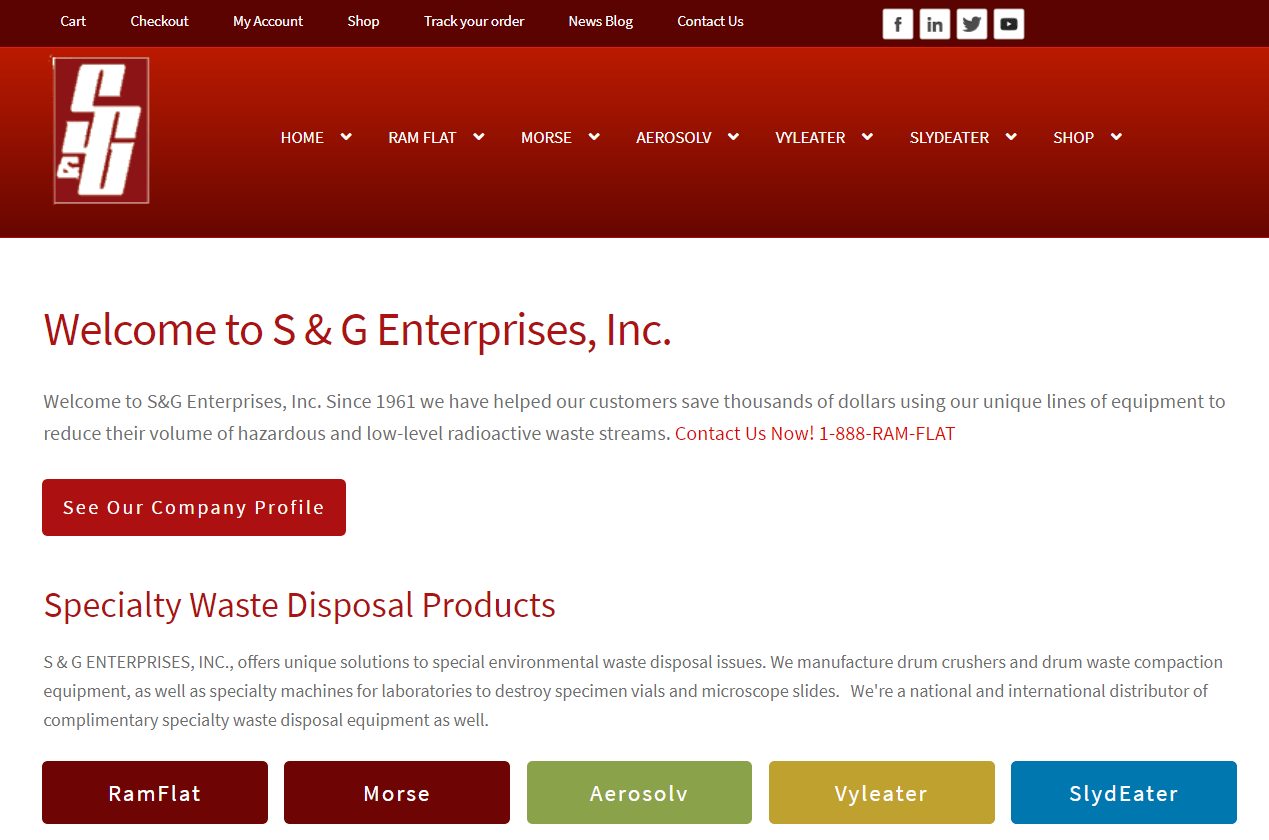 RamFlat.com
S & G ENTERPRISES, INC. offers unique solutions to special environmental waste disposal issues. We manufacture inside the drum waste compaction equipment and specialty machines for labs to destroy specimen vials and microscope slides.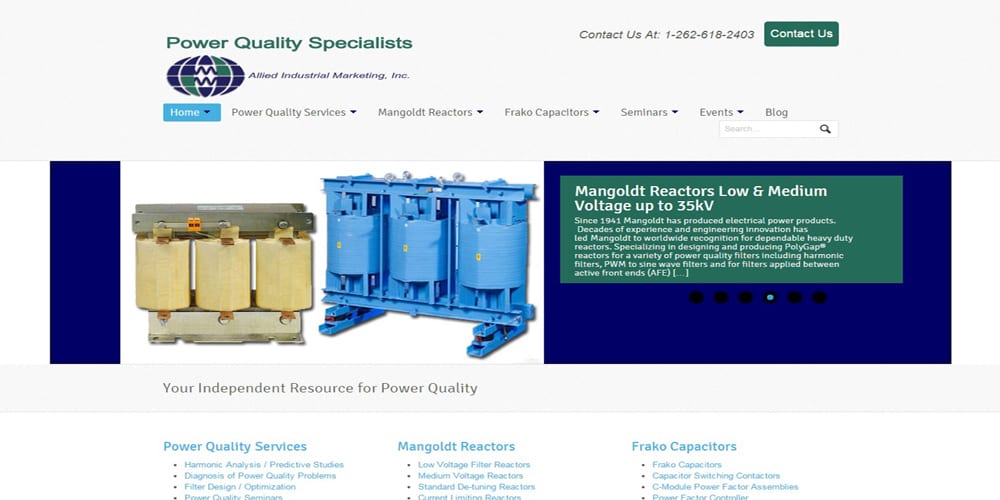 Allied Industrial Marketing
Allied Industrial Marketing serves the power quality industry as an unbiased independent resource for a variety of power quality services including harmonic analysis, filter design and simulation, training and seminars, power quality diagnosis as well as technical marketing support.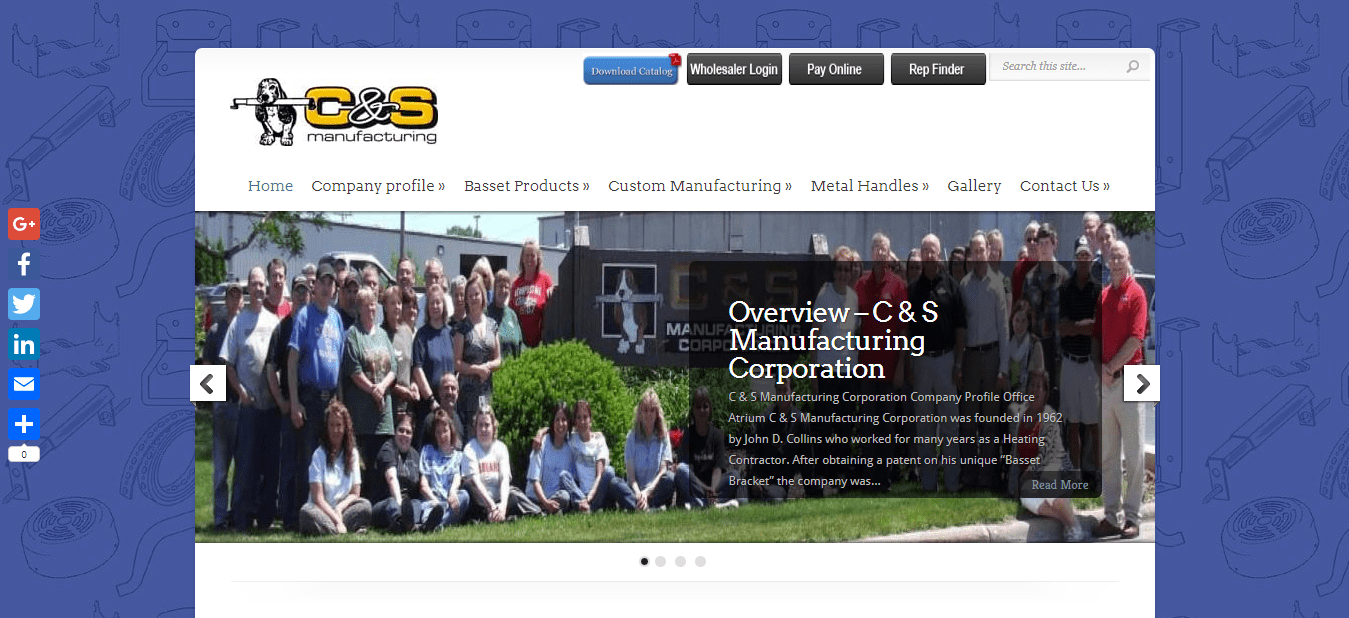 Tite-Spot Welders
Manufactures spot welding equipment such as the S.W.A.T Welder, Digi S.W.A.T Welder, welding pliers and accessories. Safe welding tools for auto body welding, resistance welding, stud welding and more.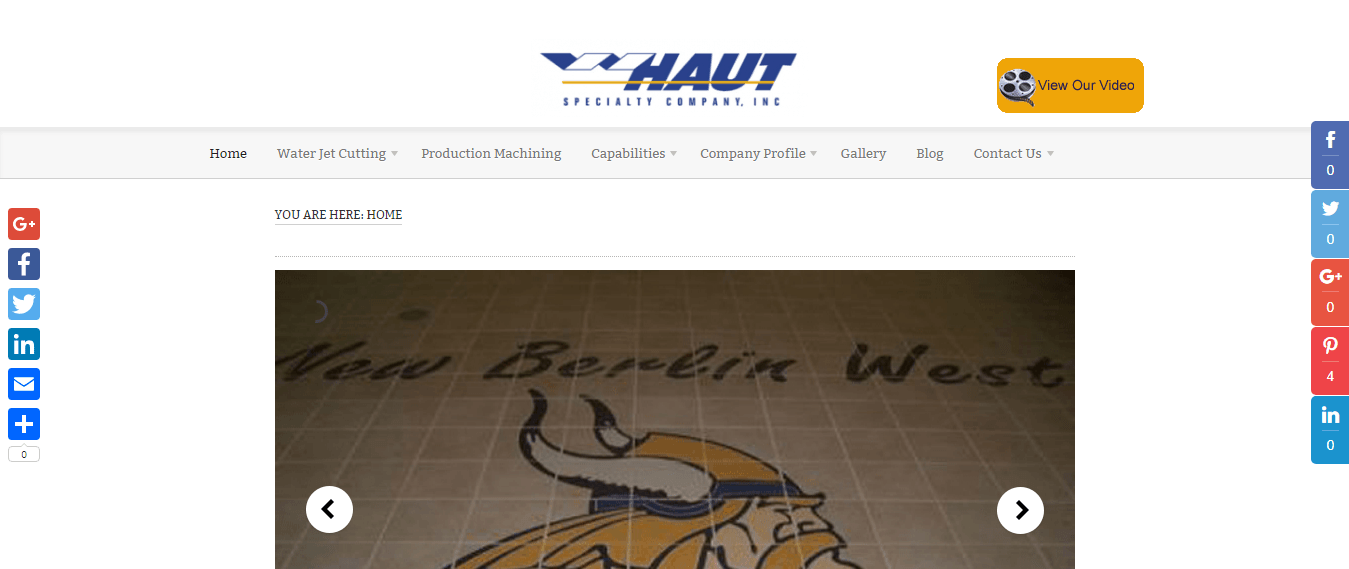 W. Haut Specialty Company
W. Haut Specialty Co., Inc. of Menomonee Falls, Wisconsin, specializes in custom machining, CNC, fabricating, stamping of production or prototype components used in industry or maintenance applications. 
In observance of Memorial Day 2022, we share the following from Wikipedia. Memorial Day (originally known as Decoration Day[1]) is a federal holiday in the United States for mourning the U.S. military personnel who have died while serving in the United States armed...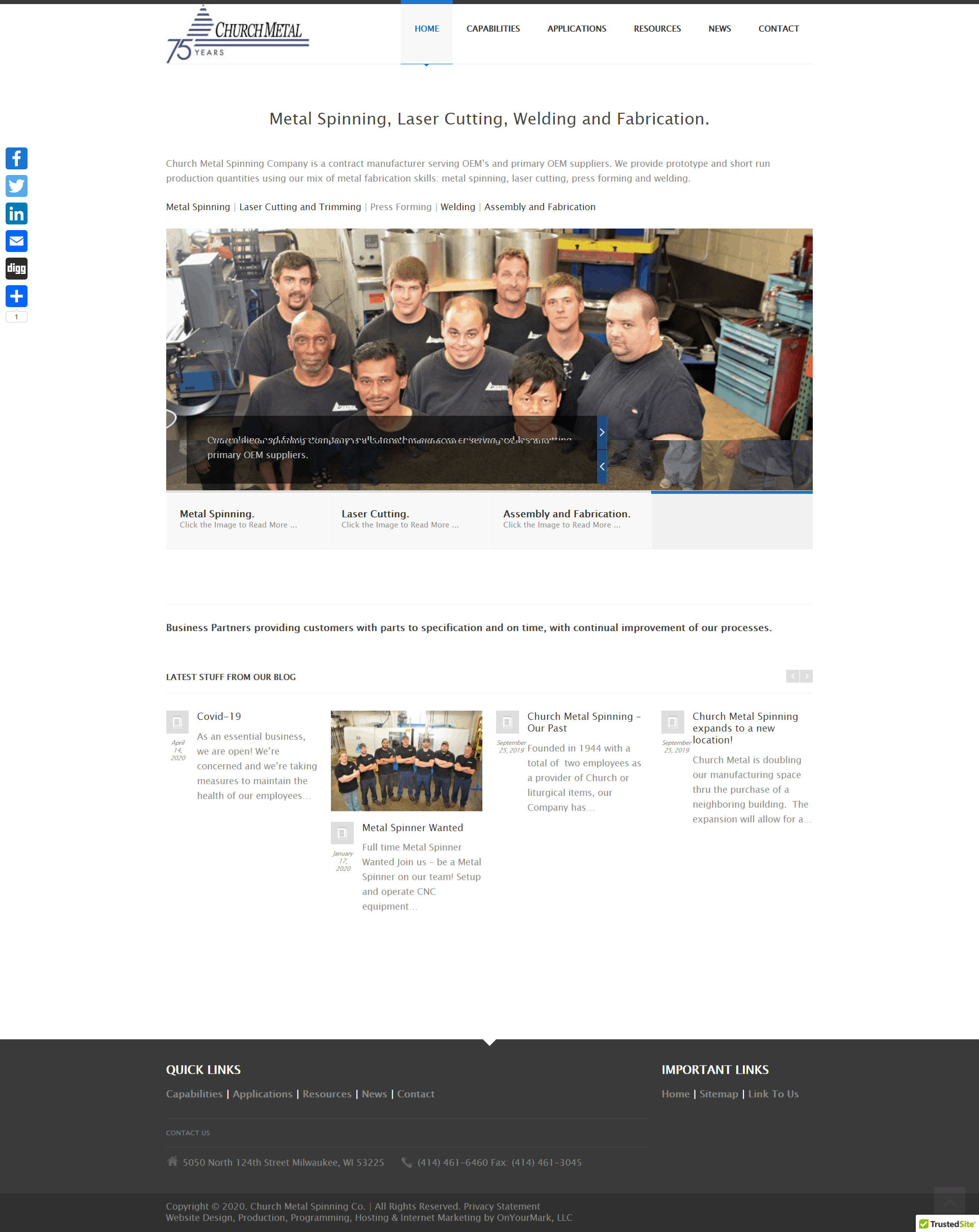 We make manufacturing websites fast, easy, productive and affordable. Welcome to Manufacturing.website – powered by OnYourMark, LLC Services! Here we showcase a sampling of manufacturing websites.  Straight-forward, factual information. The Industrial Buying...